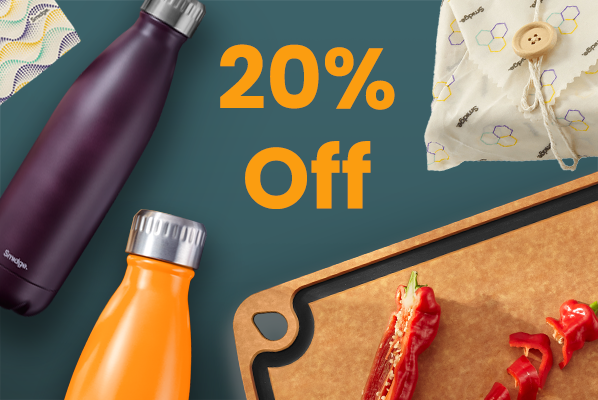 20% off!
For a limited time only, get 20% off our insulated bottles, wax wraps and chopping boards
*Discount already applied. No code necessary.
Free Delivery when you spend £20+
Spend £20 or more on your order and get Free UK Mainland Delivery.
*Discount will be applied automatically at checkout. No code necessary. UK Standard Mainland Delivery only.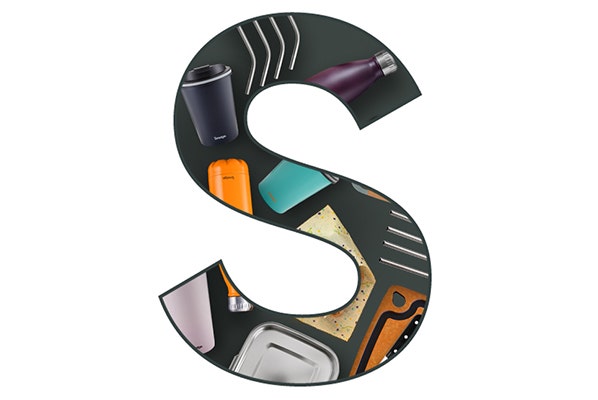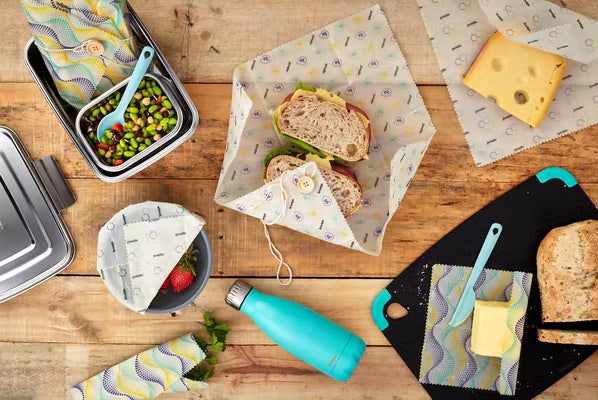 Get 10% off your first order
Sign up to our Newsletter and receive a code for 10% off your first order when you spend £30 or more!
*Valid on your first order from smidge.co.uk. Code must be applied at checkout. Discount cannot be combined with any other discount/clearance items. One redemption per person/email.