Love your freezer? Yes, you should. Your freezer can be used to reduce food waste, have more affordable meals and make your life easier. Who wouldn't want that? Get ready to fall in love with your freezer by trying out these 5 tips.
---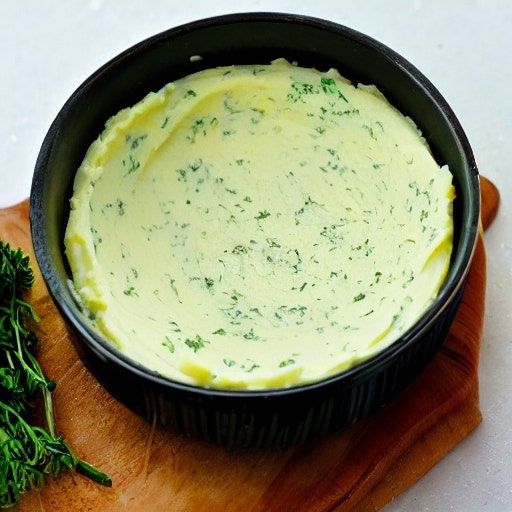 1. Flavoured Butter!
Create a speedy little addition to lift and add flavour to any meal. Sweet, salty, spicy - you name it, you can create a butter for it.
Soften your butter, mix it with your flavour and either wrap it in baking parchment or pop it in an ice cube tray to grab when you need it.
We love adding maple syrup to salted butter for a salty-sweet hit, or some basil and garlic for a freshness boost or paprika for a spicy, savoury kick.
---
2. Ice Cube 'Bases'
We're all about reducing waste but we quite like making things more simple, too.
Next time you're making a tomato sauce, curry or stew, or hey even a white sauce, why not make extra and freeze into ice cube trays to create easy portions for the next time you want to speed up your prep.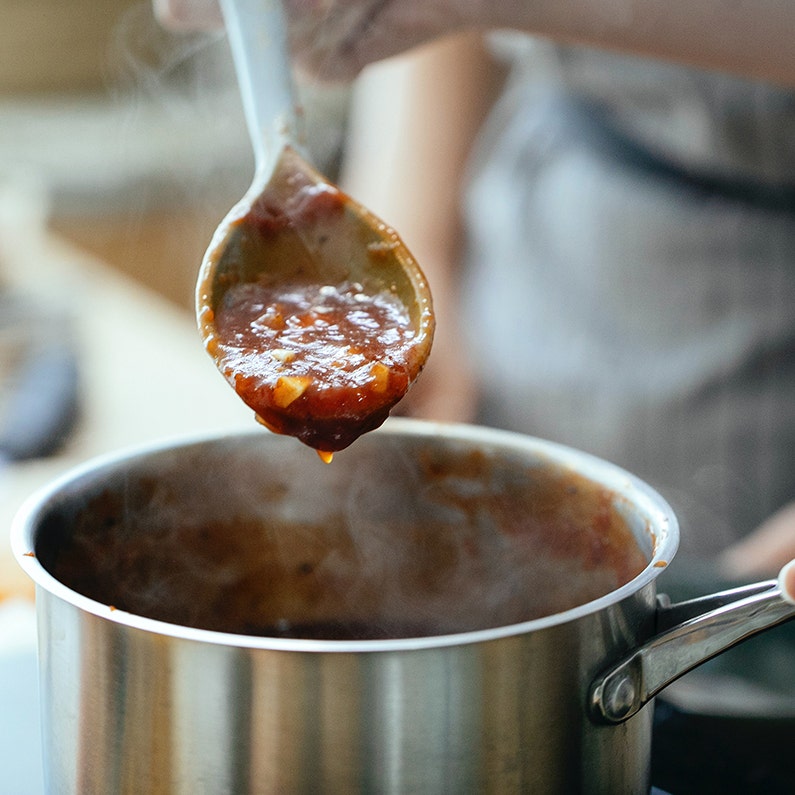 ---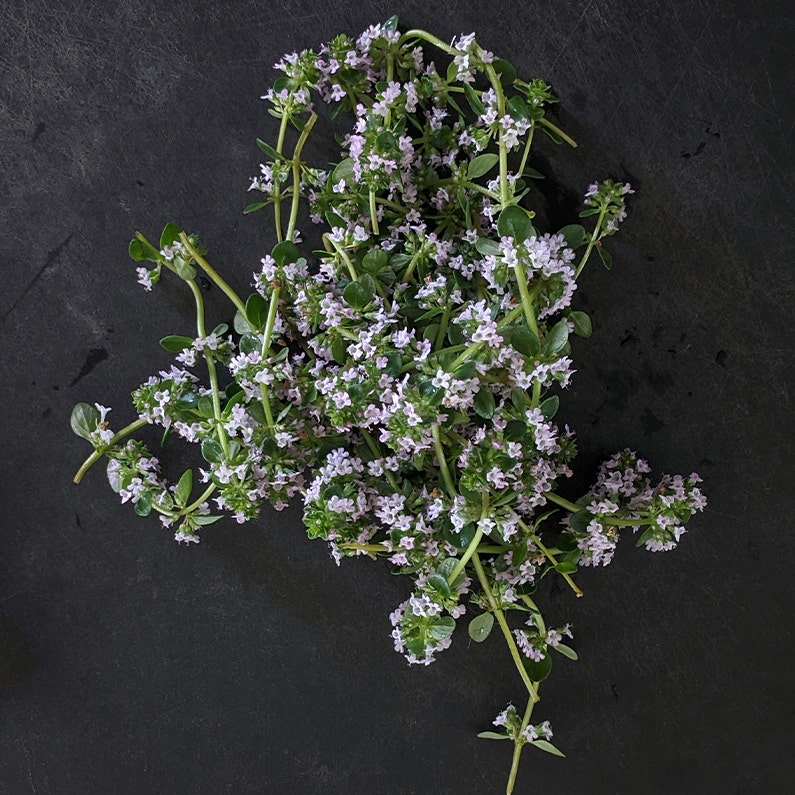 3. Hardy Herbs
Can't use up your fresh herbs before they start wilting? Whack them in the freezer.
There's no need to prep them, just strips the leaves from the stems and pop them in a container. Or as we do with thyme, leave the leaves on and once frozen simply shake them into into whatever you're cooking.
---
4. Stock Scraps
A classic for a reason - freezing stock scraps is a great way to reduce your waste and make use of all the veg ends that you may have thrown away.
Build up your scraps in a container or freezer bag and keep in the freezer until full. Then boil and simmer up with some herbs and sprices if you'd like to make a delicious stock ready to create soup bases, sauce bases and more.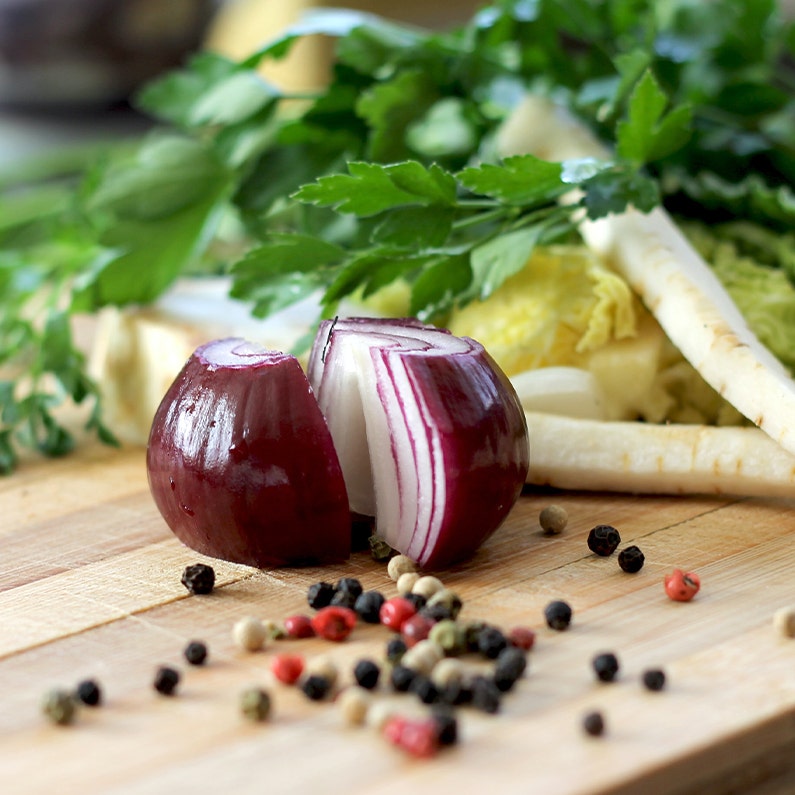 ---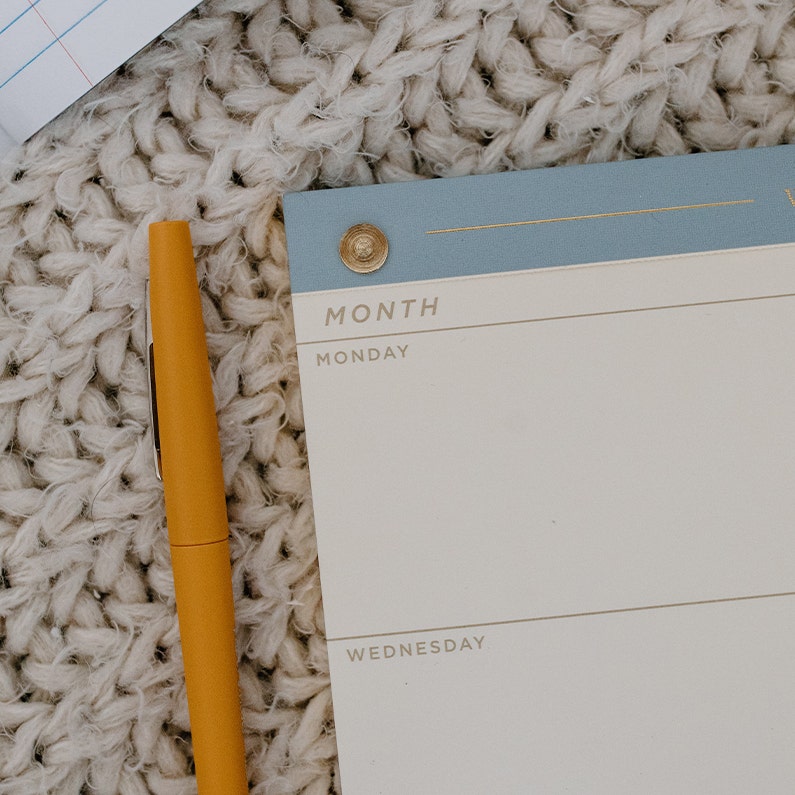 5. Make a Meal Plan
Yes it can be boring especially if you're feeling uninspired but have a look at what's lingering in your freezer and use that as your inspo!
Or why not have a weekly meal (or two) on rotation so you know you're always covered for at least one idea.
And if you're able to - follow the rule of two and double the portion you make so you'll have leftovers for another day. Future you will be grateful.
---