It's that time of year again, the festive period is beginning! And with that, the thought of gifts and presents for the ones you love. We love gift giving but can't help noticing how much waste is sometimes generated, so we've put together some (tasty) gift ideas to keep that waste down!
---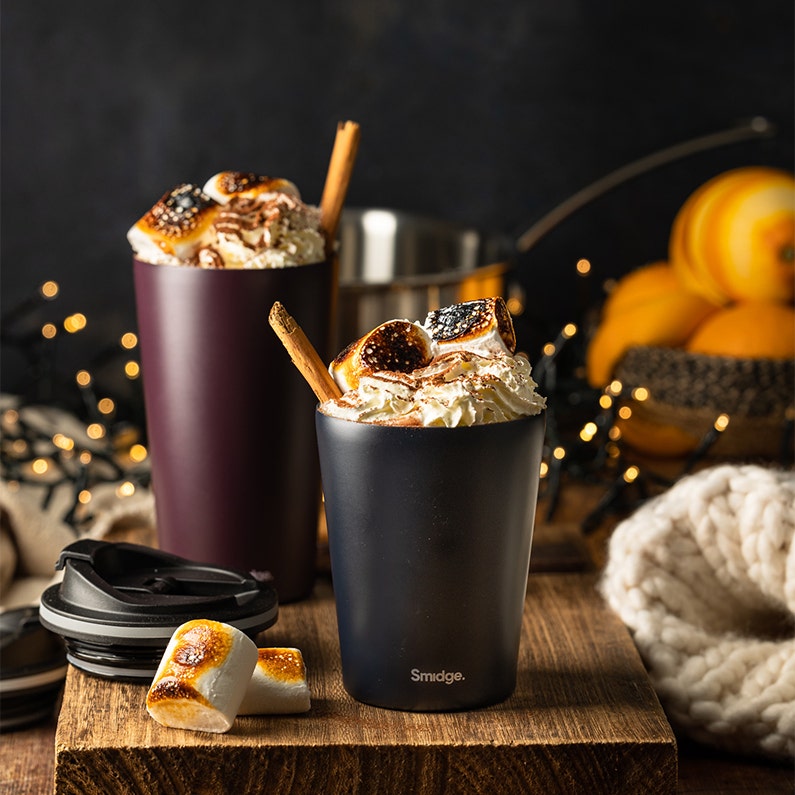 Winter Warmers
Who doesn't love a deliciously indulgent hot chocolate? We're big fans of melting chocolate into milk and add infusing other flavours like orange zest or chillies to make our hot chocolate extra special.
Why not buy a Travel Cup and fill it all the dry ingredients needed to make a delicious hot chocolate so all that's needed is to add milk!
Hint - this also goes for Tea & Coffee lovers. Pair one of our travel cups with some delicious coffee beans or loose leaf teas for your giftee to enjoy!
---
Festive Lunchbox Baking
Is there anything better than the smell of sugar and spices as something bakes in the oven?
Grab one of our stainless steel lunch boxes and fill it with dry ingredients for your favourite festive bake! The large Smidge lunch box is oven safe up to 240°C and more than 6cm deep so you can use it as a gift box AND a baking tray. And it's also dishwasher safe for an easy, speedy clean up.
We love spiced ginger cake and always have room for brownies...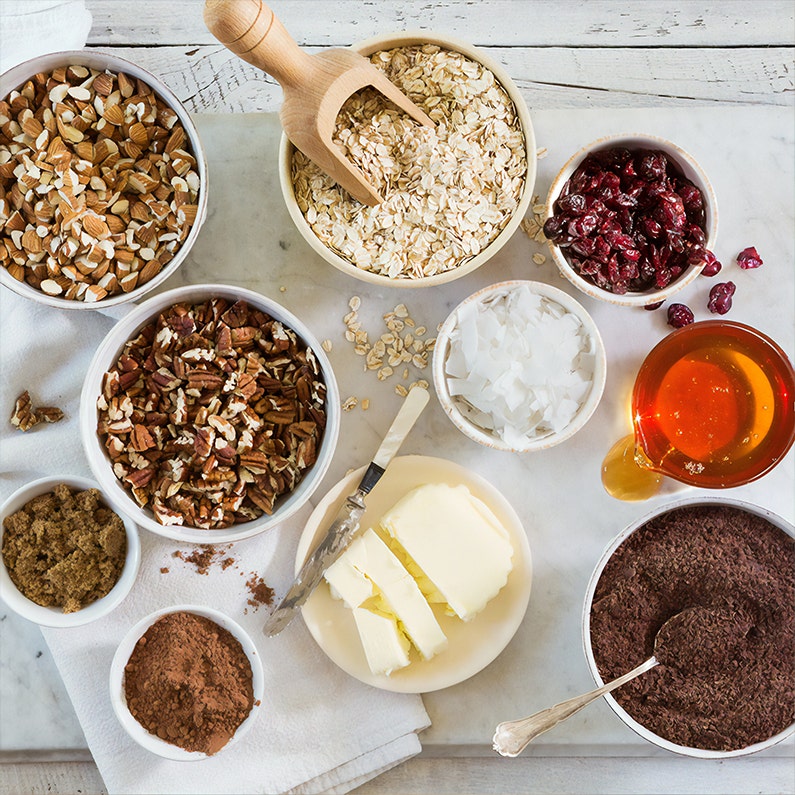 ---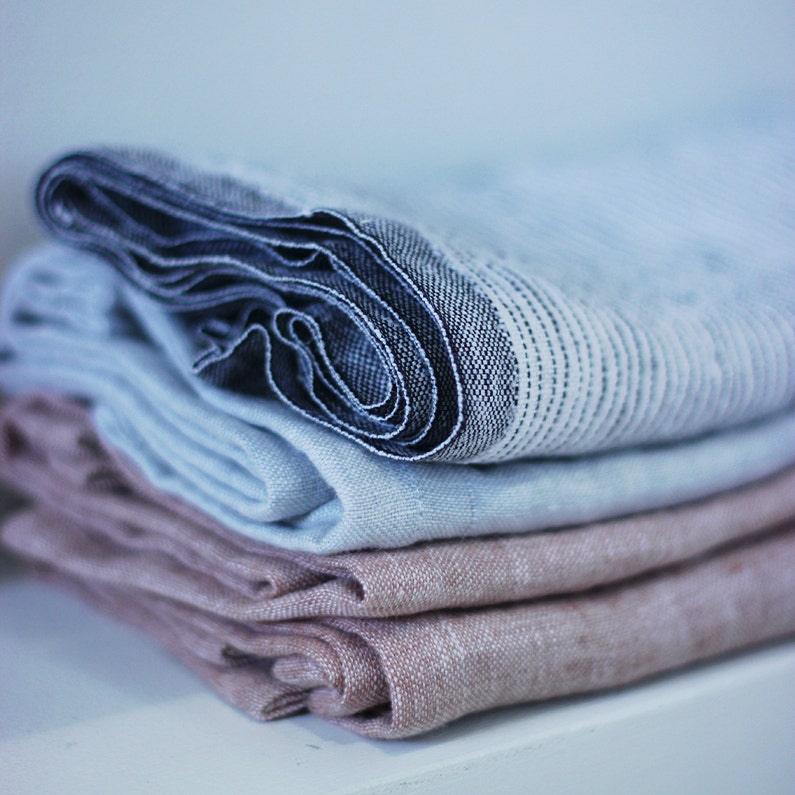 Wax Wrapping
Reusable wrapping paper? Yes please!
That doubles up as a gift? Even better!
Our beeswax and vegan wax wraps can be used to wrap up your presents and bonus are an extra present as well. And we sell beeswax and vegan wax refreshers, so you can continue to use your wraps again and again...and again.
Or why not package your gift up in a beautiful linen tea towel tied up with string. That definitely could become one of our favourite things!
---