Are you on the hunt for the perfect reusable coffee cup? With so many options out there, it can be tough to know where to start. But don't worry - we've got you covered. At Smidge, we've thought about all the important factors that go into choosing a travel cup and brought them together to create the ultimate option. And at a great price, too! We may be biased, but we think it's okay to toot our own horn sometimes.
Are you always on the go - commuting, wandering, or walking? Do you miss out on a nice hot cup of tea because you're too busy with work, kids, or housework? Or maybe you work in an environment where having an open cup just isn't the safest option. If you answered yes to any of these questions, then you definitely need a Smidge travel mug!
Our travel cup is durable enough to withstand life's bumps and bruises, while keeping your drink hot or cold for hours. Thanks to our signature double-walled vacuum insulation, your drink stays hot for up to 6 hours and cold for up to 12 hours! And with our 100% leakproof screw top lid, you can confidently toss it in your bag without worrying about spills. Plus, the doubled-walled cup base eliminates condensation build-up, so you can enjoy an ice-cold drink without getting your hands wet.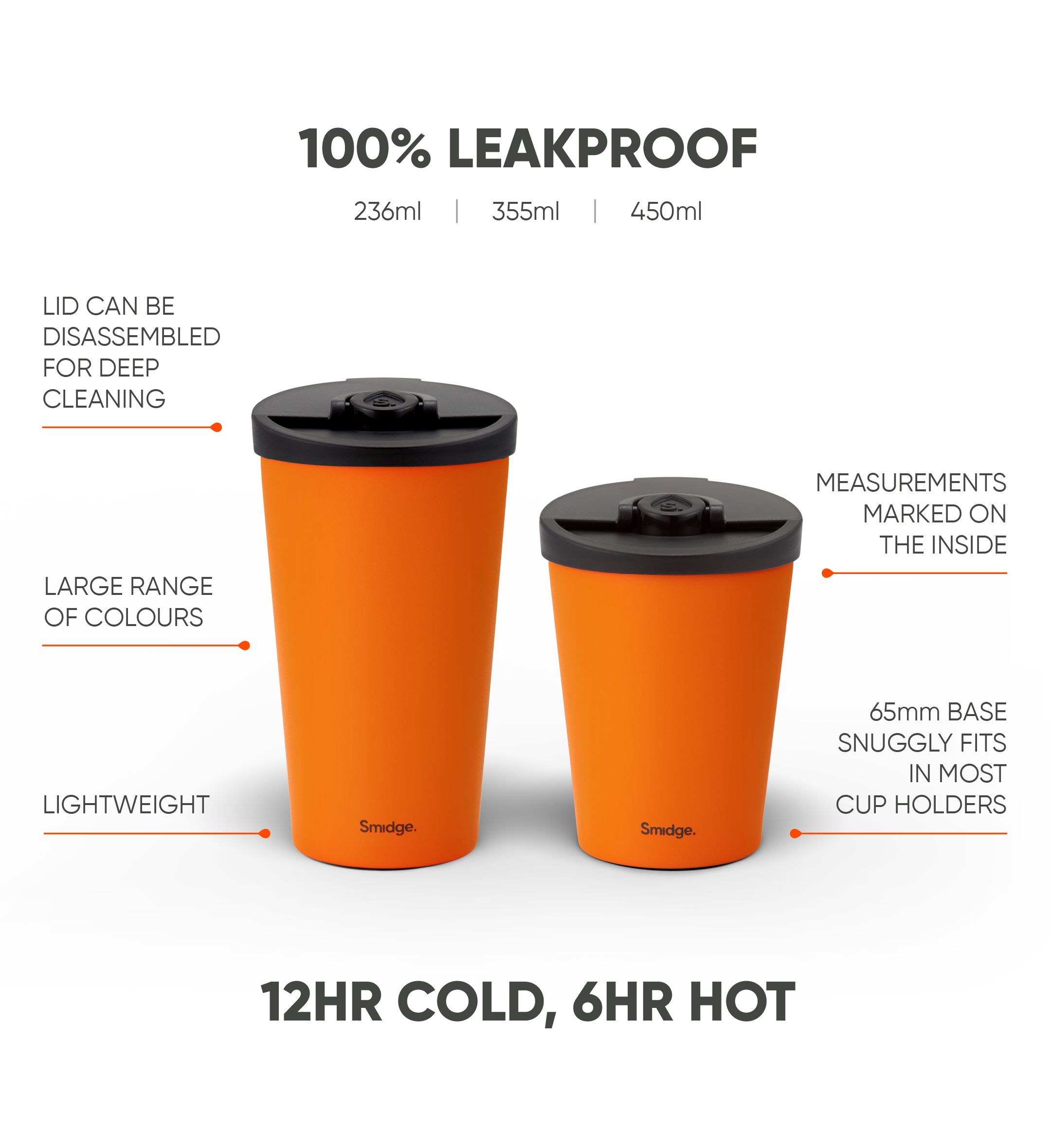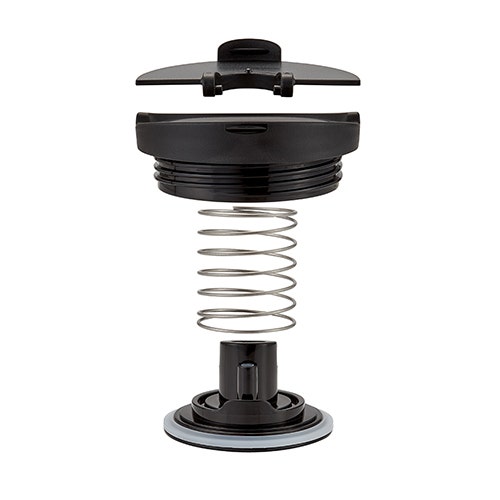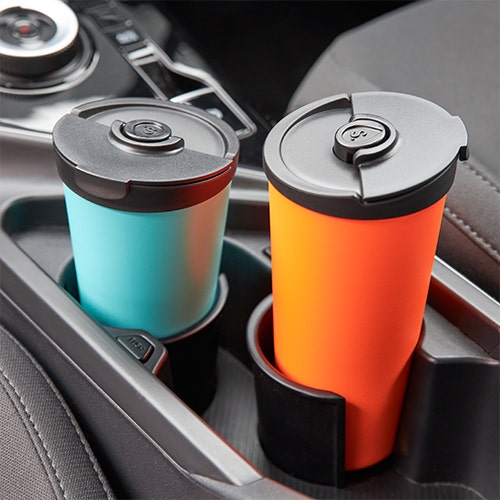 Our travel cup is made from strong and robust food-grade 18/10 stainless steel, so it can handle a few knocks and drops without affecting its performance. And to make sure your drinks always taste fresh and hygienic, our cup lid is easy to take apart and clean. It's even dishwasher safe - check out our video for tips on how to keep it spick and span! Just remember, the cup itself is handwash only (but we're working on that!).
We know that everyone's needs are different, which is why we offer our travel cup in three different sizes - 236ml (8oz), 355ml (12oz), and 473ml (16oz). Whether you need a quick pick-me-up or something to sip on all morning, we've got you covered. And with our barista standard internal measuring guides and universal leakproof lid, you'll feel like a coffee pro no matter where you go.
And don't worry about sacrificing style for substance - with nine different colours to choose from, you'll definitely find one that matches your vibe. So why settle for a boring old disposable cup when you can upgrade to a Smidge travel mug? Start enjoying the little things in life, one sip at a time.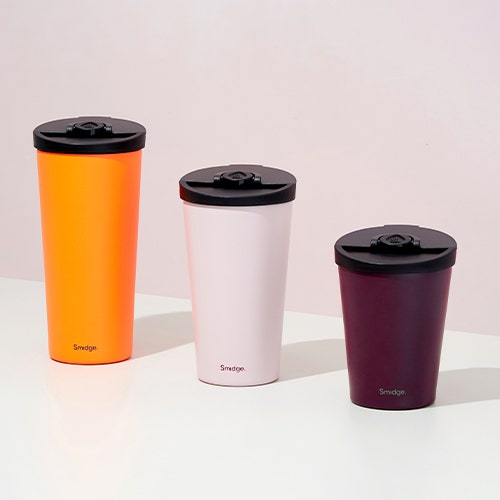 Three Top Tips for getting the most out of your Smidge Travel Cup
Like most things in life, once you start using them you find little way for them to work more efficiently. Here are some of our tips for getting the most out of your cup.
HOT, HOT, HOT - If you like your coffee almost straight out of the machine and into your mouth we suggest preheating your cup. Before you make your coffee put some boiling water into your cup. This will heat the cup ready for your fresh piping-hot coffee. This will also help keep it even hotter longer!
No Leaks – We all know steam rises and hot air causes pressure. When putting the lid on your cup make sure the drinking cap is open. This allows the lid to go on securely without any air pressure to compete with. Close the drinking flap, shake over a sink (just to be sure you screwed it on properly) and off you go.
So Fresh & So Clean – If you use your cup daily, a quick wash in the evening during the week will be enough. At weekends we would suggest doing a deeper clean. Get rid of lingering smells and dirt build-up by taking the lid apart and soaking for a bit. This is also suggested if you leave the cup in your car or bag for a little longer than planned… don't worry we all do it!